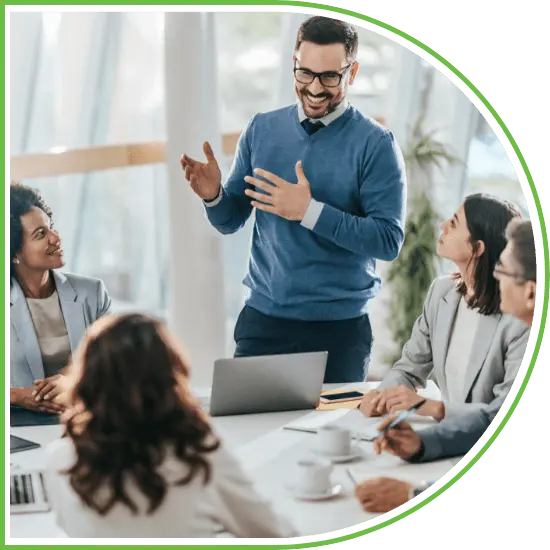 Fulfill your Expectations with
Top-notch Solutions
Dutech Solution Pvt Ltd is a seasoned web development company that designs and develops bespoke web solutions to meet our client's specific needs. We collaborate with your team to make processes more efficient and make meaningful changes that provide real value to users. Our team of web developers is well-versed in contemporary web technologies that fulfill client requirements and ensure product success. What makes us unique is that we approach every web design and development project as an opportunity to deliver business-driven solutions. When you partner with Dutech Solution Pvt Ltd, you are making your project successful for sure.
We run all kinds of IT services that vow
your success
In Every Industry We
Work With
Our goal is to help businesses effectively engage, inform, and captivate their audience with our tech solution.
Logistics & Transportation
Top Software & Technology
Technologies and Tools we
work with
Our projects
make us proud
Our comprehensive range of services includes web app development, mobile app development, eCommerce development, and digital marketing.
We stand out for
some reasons
The design elements incorporated into the website are visually stunning and perfectly align with our brand identity. Your team's creativity has truly elevated our online presence, making it attractive and engaging for our visitors. Dutech Solution Pvt Ltd has a talented team of tech.
We are impressed with the functionality and features integrated into the website. The website's responsiveness on different devices and screen sizes is exceptional. It adapts effortlessly to mobile phones, tablets, and desktops, providing a consistent experience across all platforms. Really appreciate the work of the Dutech Solution Pvt Ltd team.
Throughout the project, the Dutech Solution Pvt Ltd team maintained open lines of communication and ensured that our feedback and ideas were incorporated into the design. The collaborative approach fostered a strong partnership between our organizations.